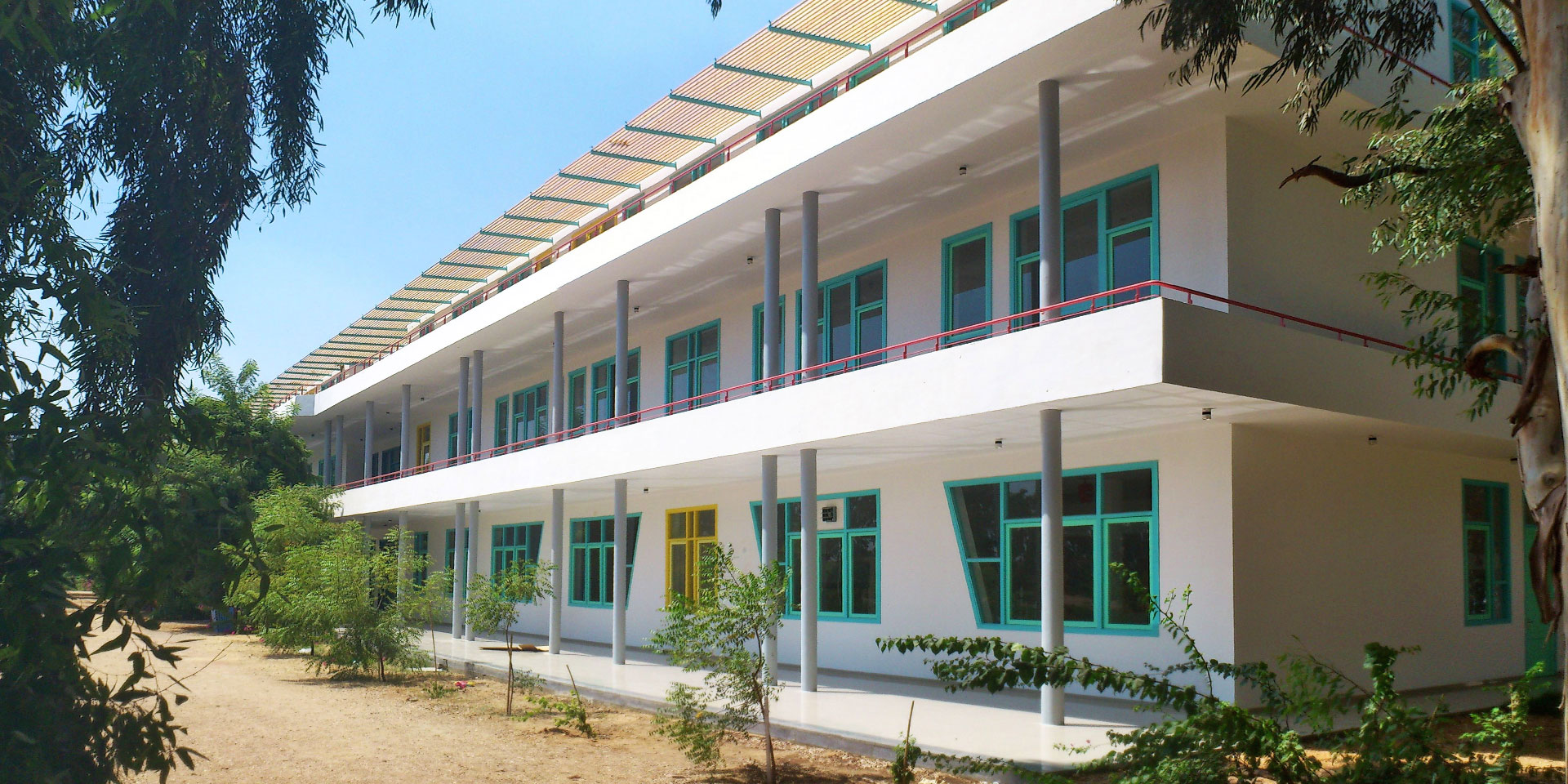 HUC Heliopolis University Cairo, Egypt.
The project includes the concept and architectural design, site supervision, finalization and complete landscaping.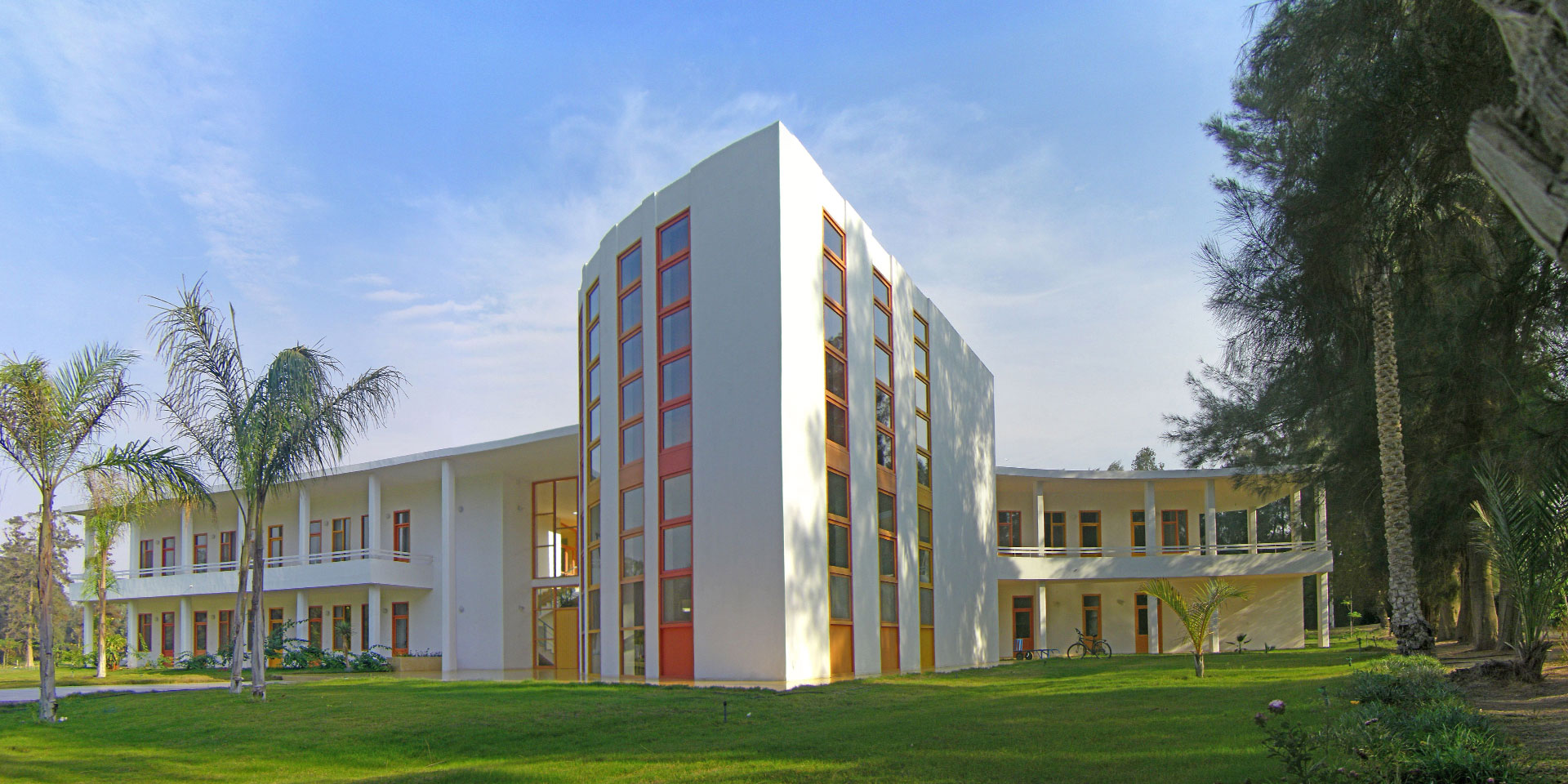 Sekem Guesthouse in Belbeis, Egypt.
Architectural design & site supervision of the new guesthouse of the Sekem Group, with 32 rooms, a restaurant and a modern conference hall – in the middle of an oasis-like garden of the Sekem farm.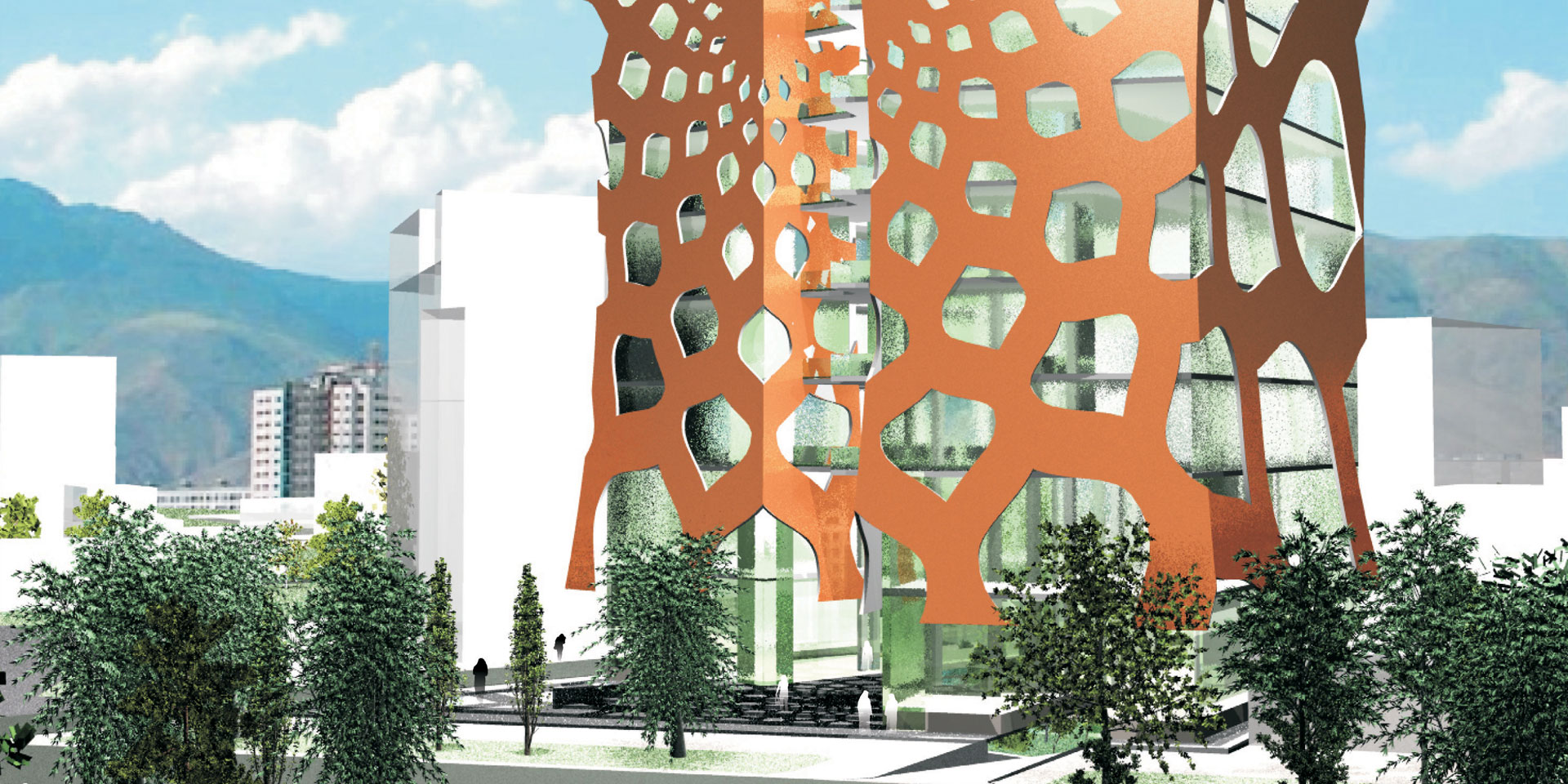 Benetton Commercial and Residential Complex Teheran, Iran.
Competition entry for Benetton "Designing in Teheran", designing a multistorey building located in Teheran, comprising twelve floors with a total of 8.000 m² net floor area.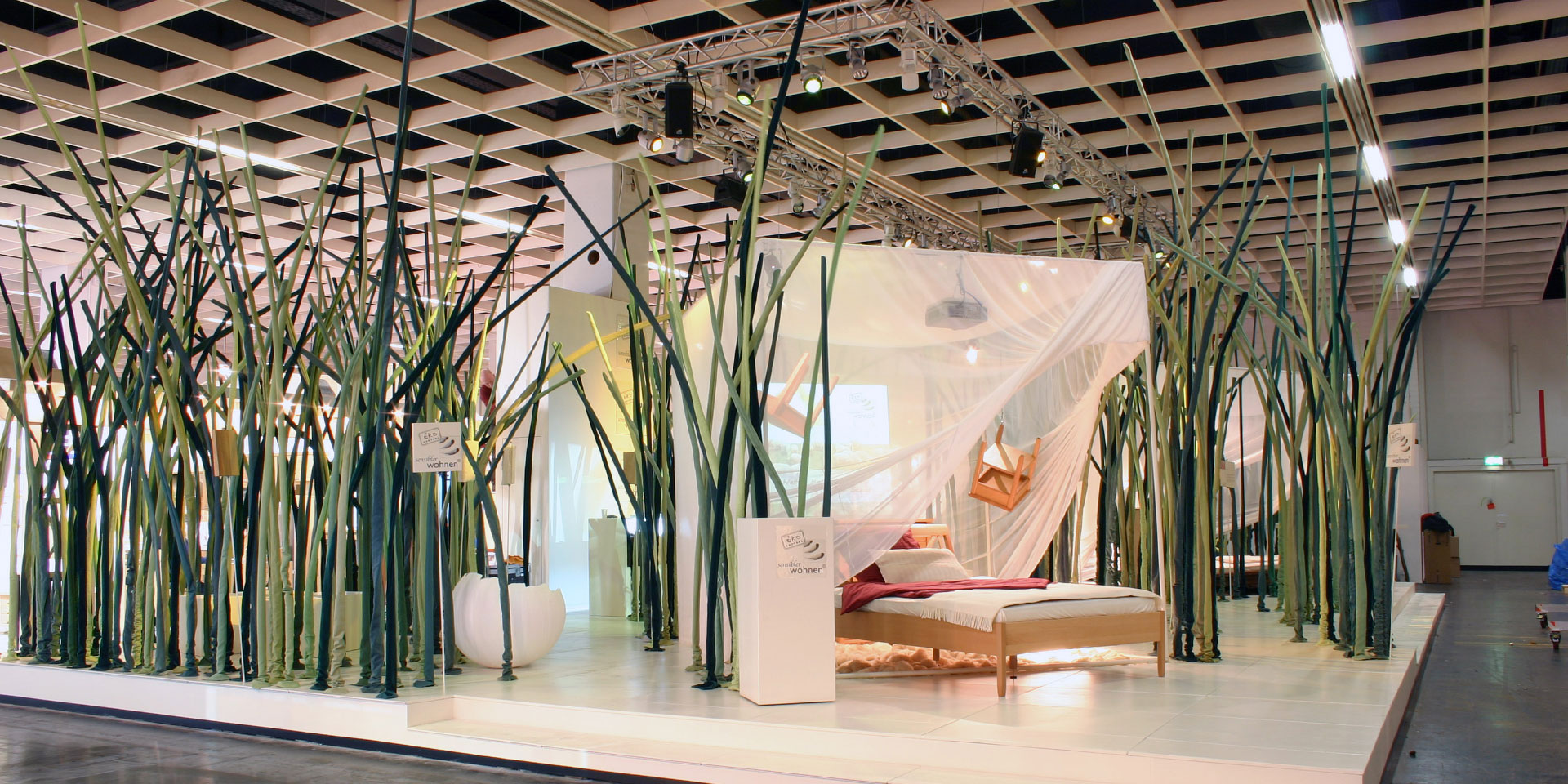 Special Exhibition Nest Feelings for imm cologne.
Design and installation of the special exhibition presenting on 150 m² the variety and esthetics of furniture made from solid wood and other natural materials.
Shop Fit-Out Omniyat Brandcenter, Dubai.
Site supervision of 1.500 m² luxurious Omniyat Brandcenter on the Jumeirah Beach in Dubai, including the development and planning of construction details.