About us
Different. On purpose.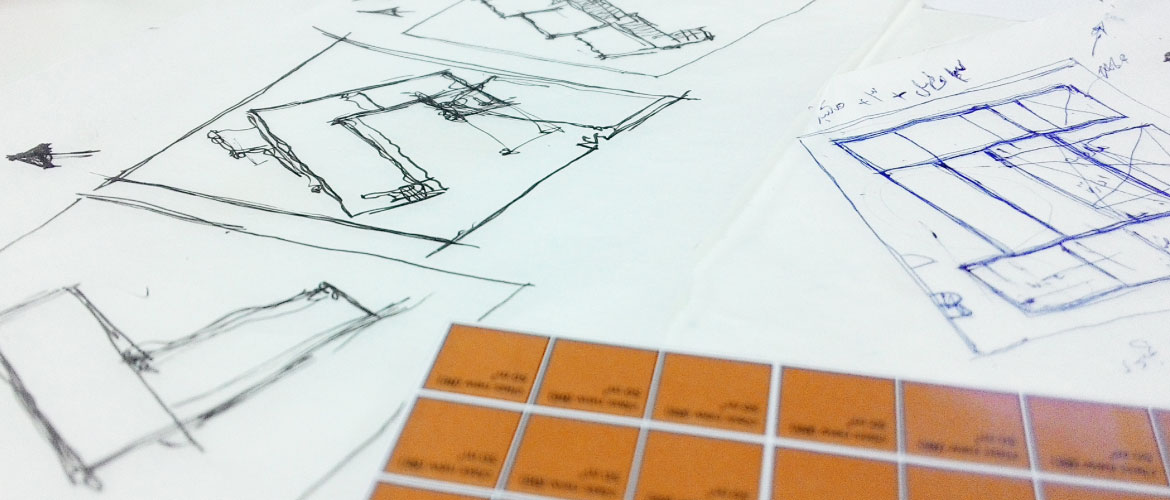 Architecture enfolds us, accompanies every human being all his life, affecting and shaping us permanently – and unknowingly. To enable what is often referred to as the "third skin" of people to fulfill its very functions without appearing as a barrier to people's personality but on the contrary to open ever new perspectives thus encouraging developments – that is what we made our business.
With more than 16 years practical experience in all fields of architecture, interior design and construction engineering, bundled with strong intercultural competences in the arab world, our proficiency serves the success of our clients.
We offer our clients the full spectrum of architectural services: from concept development via preliminary/final design, construction planning to site supervision, from cost calculation via tender to financial management of contractor invoicing, as well as personal professional project management over the total project life.
Depending on the specific requirements and locations of our projects, we extend our capacities within our exitsing network of german and international interdisciplinary experts with long-standing experience and innovation.
Scapework was founded 2008 by Markus Preller, who holds a german Dipl.-Ing. (FH) and a M.Sc. In architecture and interior design.
Short vita:
1977 born and grown up in the saxon part of Vogtland, Germany
1984 – 1992 polytechnical school "Ernst Thälmann" Tannenbergstahl, Germany
1992 – 1996 university entrance diploma at Gymnasium Klingenthal, Germany
1996 – 2000 vocational training and certificated "trained joiner", Klingenthal, Germany
2000 – 2006 studies of interior architecture, University of Applied Sciences Coburg, Germany
2006 diploma certified engineer Dipl.-Ing. (FH)
2002 – 2012 architect for Sekem, Egypt
2005 – 2006 arabic language studies in Damaskus, Syria
2006 – 2008 architect and project manager for several german companies inland and abroad
2008 foundation of architectural office scapework in Muldenhammer, Germany
2010 – 2012 studies of architecture and environment, University of Wismar, Germany
2012 diploma Master of Science