Heliopolis University Cairo, Egypt.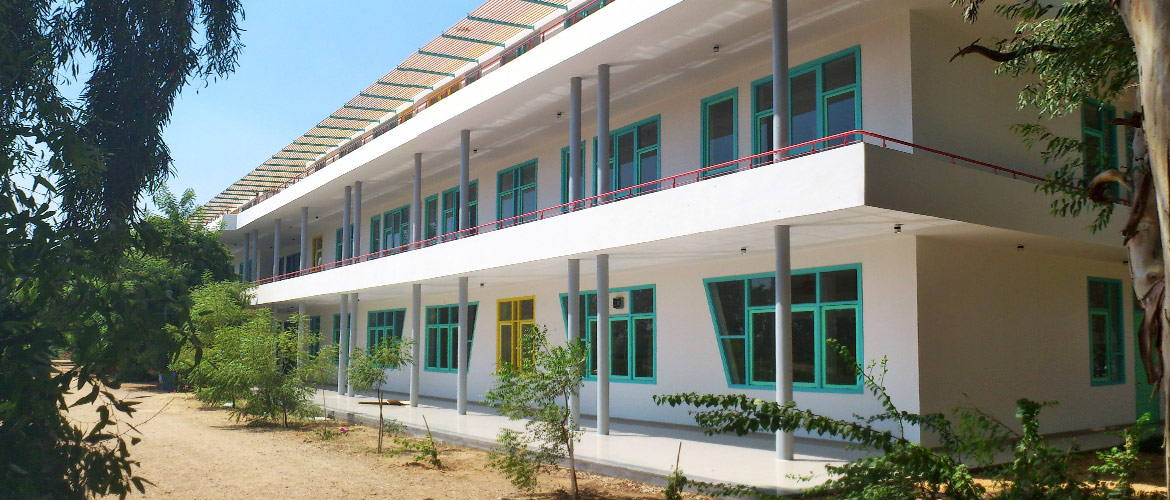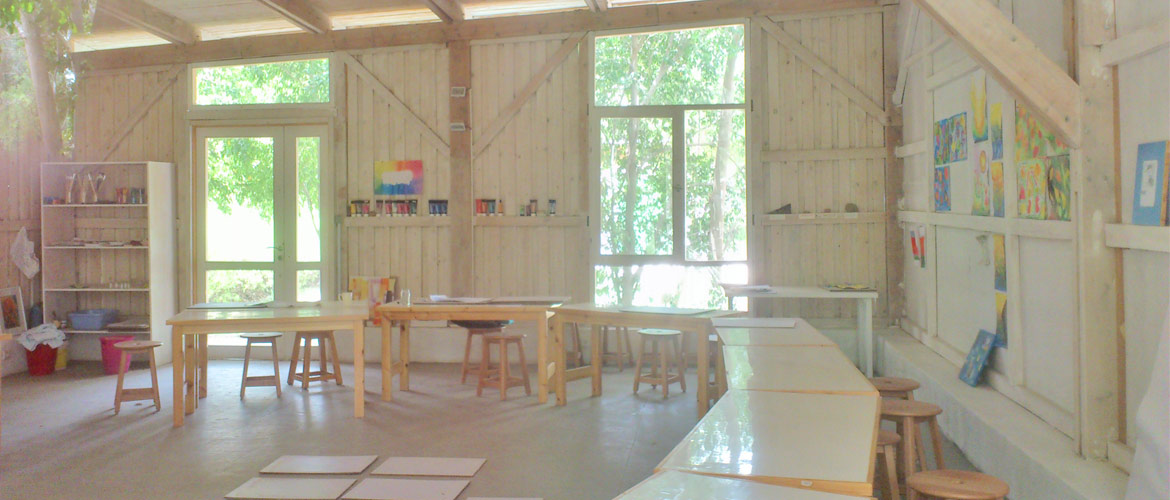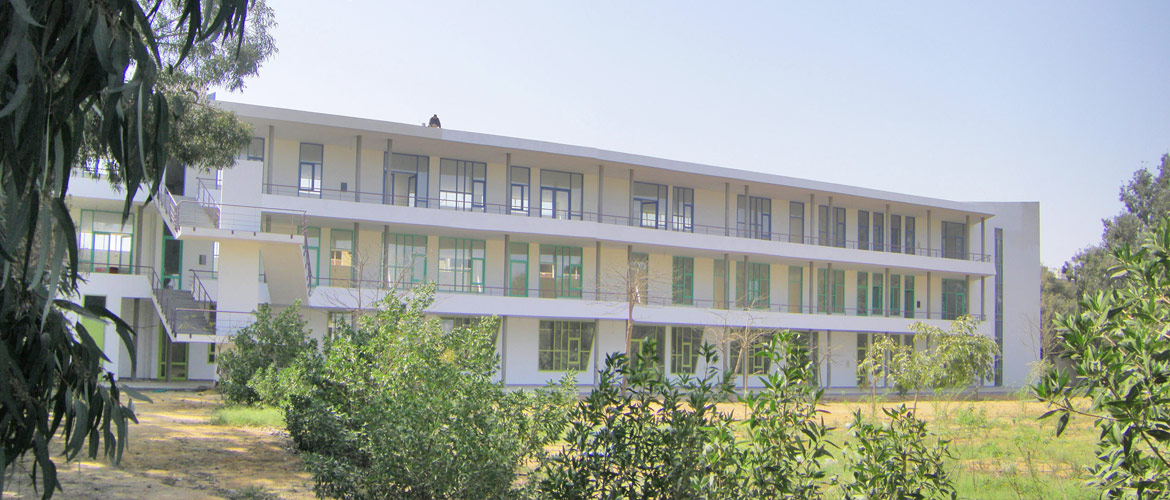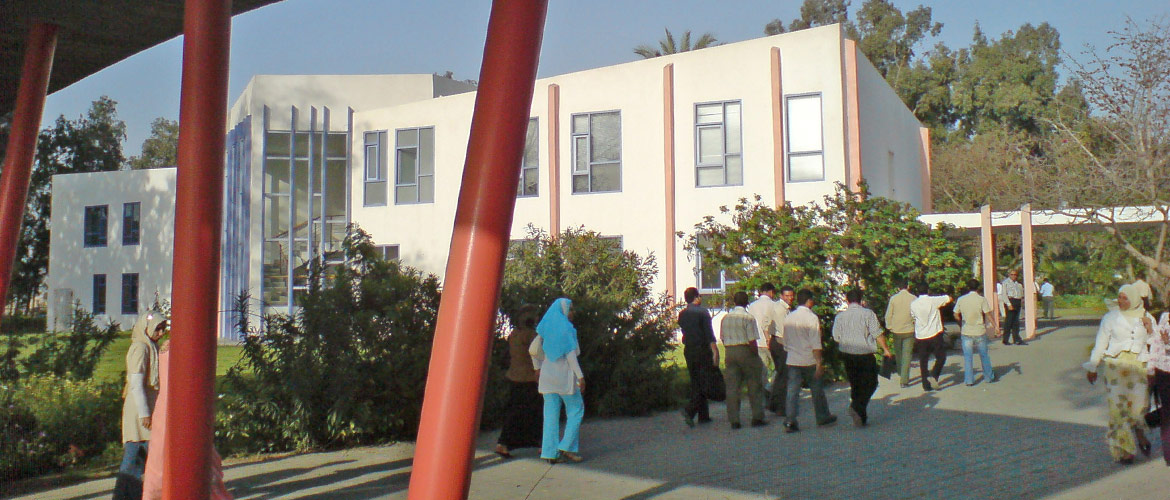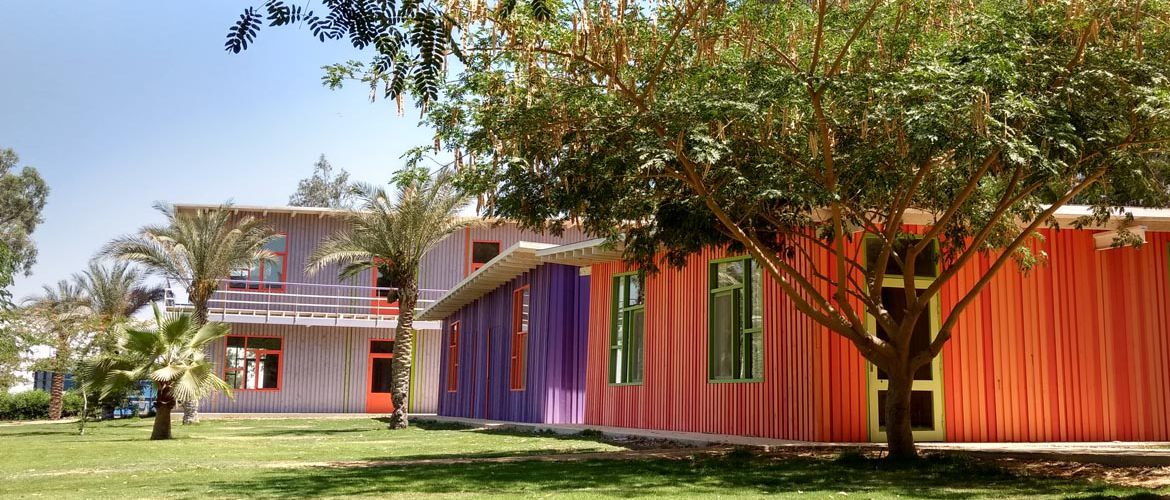 Scope of Work:
Phase I (2004 - 2006): concept design, master plan, urban planning, climate concept and architectural design for the existing project plot in Cairo, Egypt
Phase II (2007 - 2009): Architectural and structural design, master builder and site supervisor for entrance shell structure, faculty buildings and external works
Phase III (2012): finalization and equipping of Faculty Buildings and workshops with all required machinery, laboratories, furniture, HVAC, fire fighting systems, lighting, IT network; complete landscaping (area approx. 20.000 m²); successful launch/opening of university.
Client:
Heliopolis University Cairo, Egypt
Year:
2004-2012
Cooperation:
Sekem Holding, Sekem Development Foundation, PortusBau, Ministry of Higher Education