New Sekem Guesthouse with Conference Hall in Belbeis – Egypt.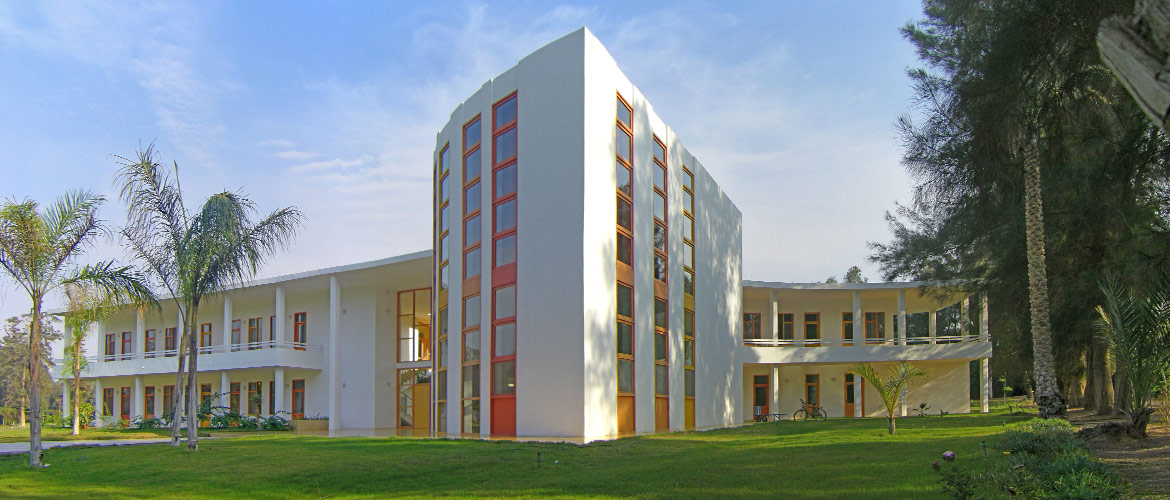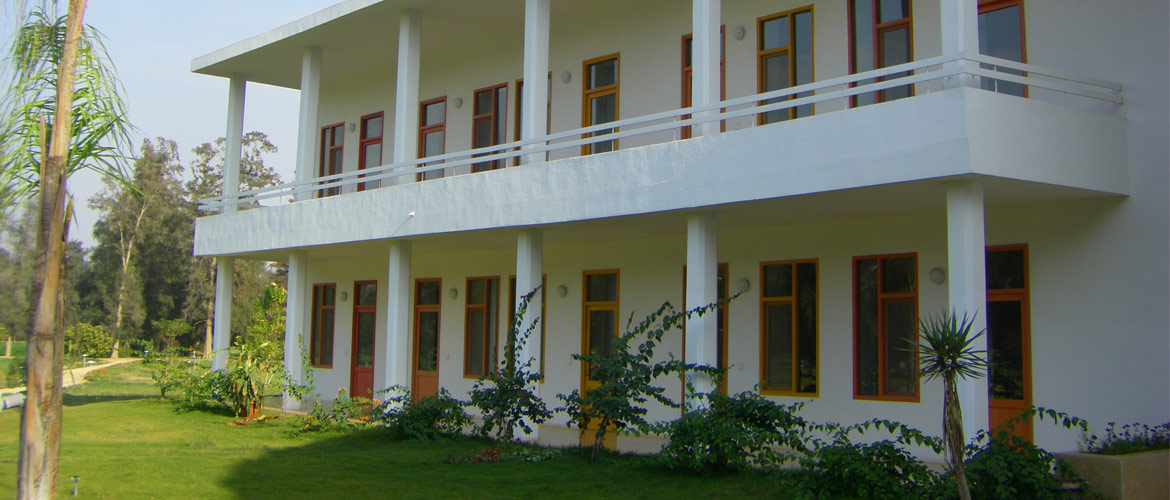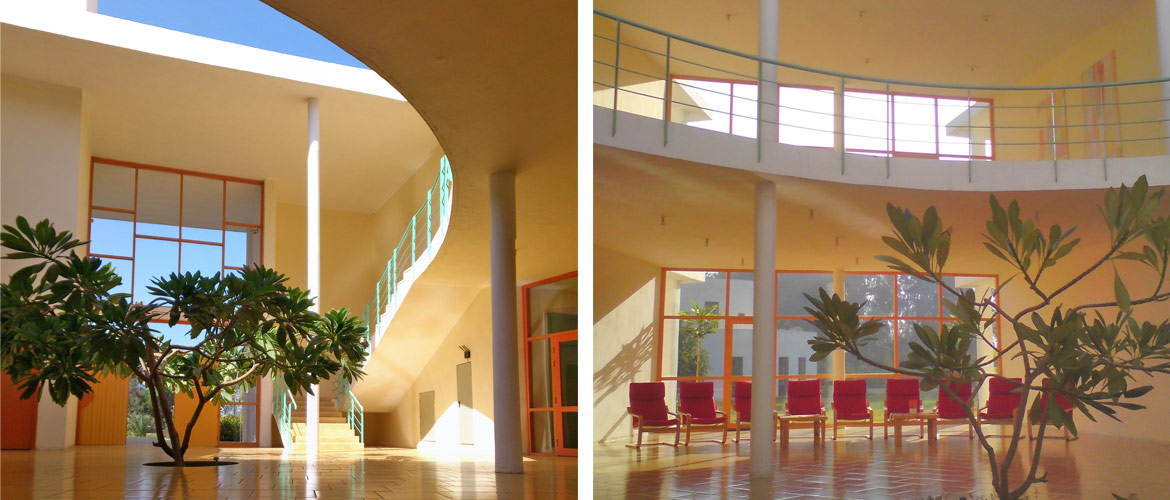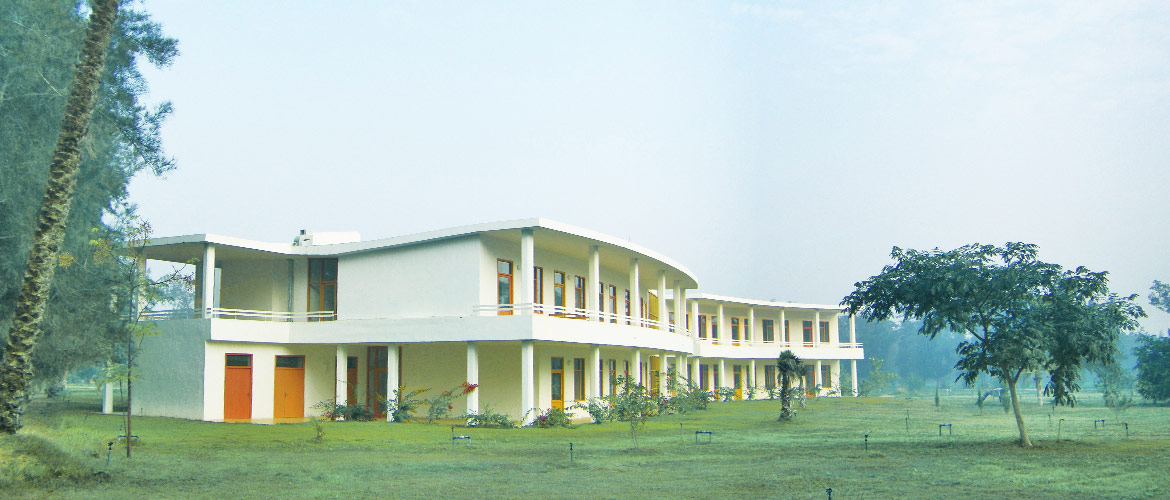 The New Sekem Guesthouse is located close to Belbeis, north-east of Cairo. It offers 32 rooms, a restaurant and a modern conference hall - in the middle of an oasis-like garden of the Sekem farm. Double-layered brick walls serve as thermal insulation, but also heat storage during cold winter nights. The rural setting demanded a simplistic interior with low-tec appliances. Hot water is produced by solar panels. Good climatic conditions are achieved by optimal building orientation on the grounds and natural ventilation.
Scope of Work:
Design development, construction details, site supervision.
Client:
Sekem Group. Egypt
Year:
2008-2009
Cooperation:
PortusBau