Concept Development and Design for the Revitalisation of the Old Port, Wismar (Baltic Sea).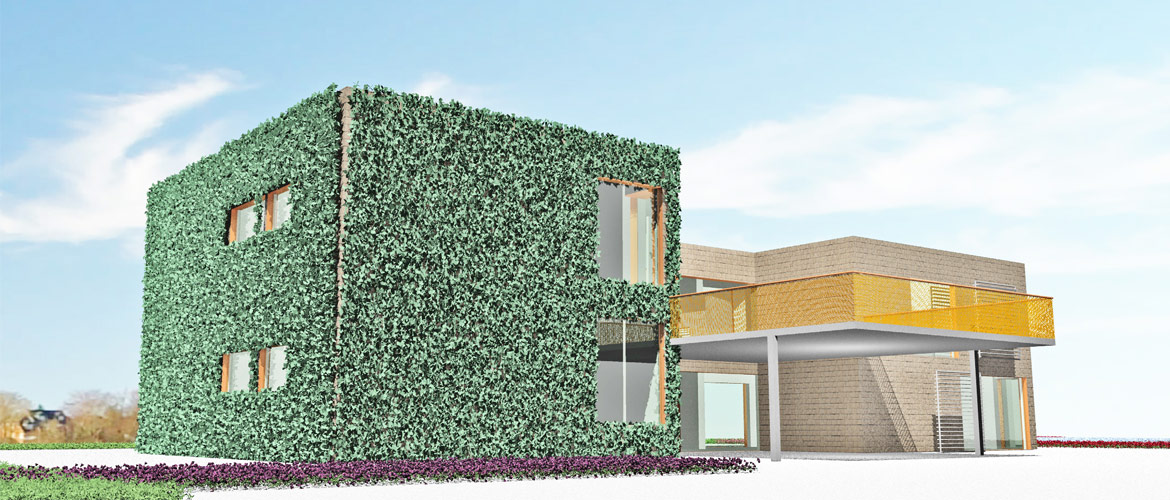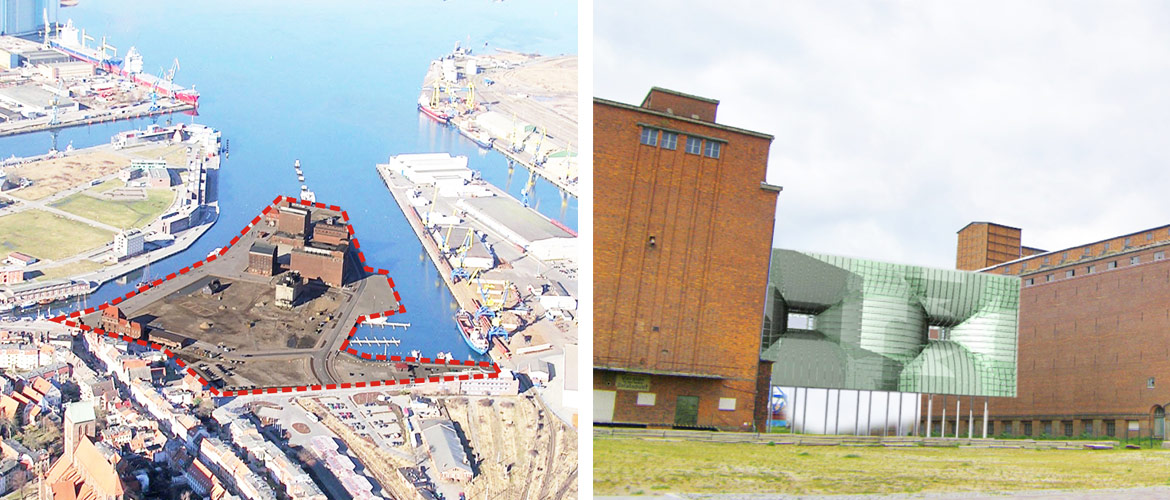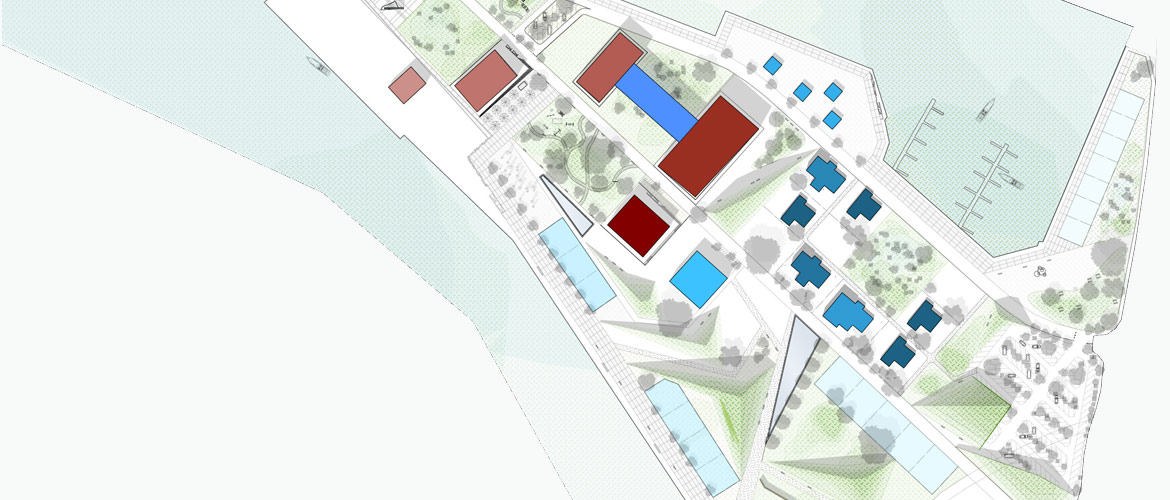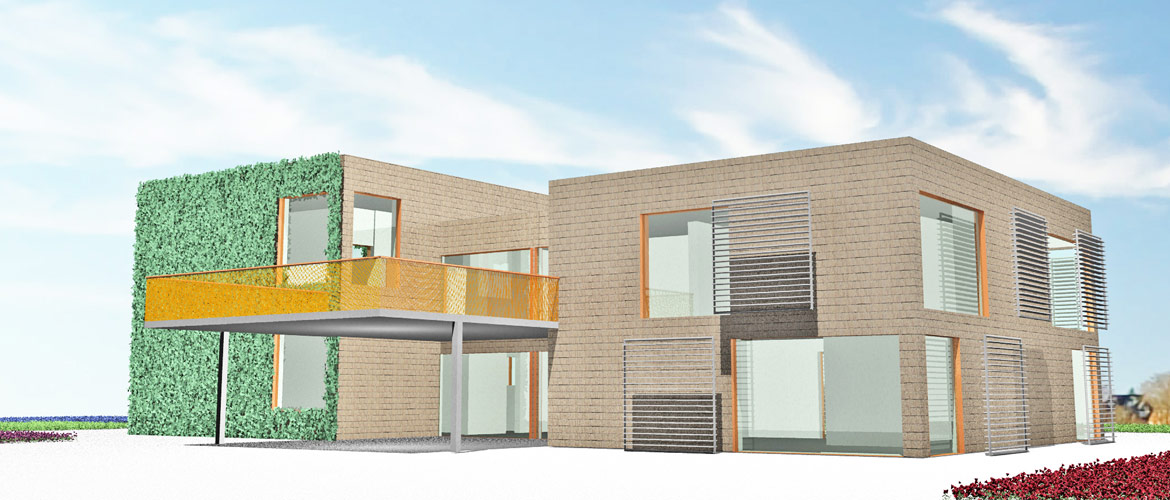 On the background of decreasing inhabitant numbers, increasing unemployment and increasing average age of the population, Wismar faces the challenge of a sustainable transformation process – like many other cities and municipalities in Germany. Old abondoned industrial areas like the "Old Port" bear a high need of action to re-integrate them into the city, but also a very high potential to compensate weaknesses of surrounding areas and strengthening local identities, when developed carefully and under the umbrella of an holistic concept.
Scope of Work:
socio-economical location analysis, development of a holostic overarching concept, development of all relevant sub-concepts (energy, water, mobility, urban zoning, area usage, social environment, open and public areas, green concept), urban design for the area "Old Port", architectural design for the "Artist House" incl material concept, 3d modelling, rendering.
Client:
University of Wismar in the framework of the degree program "architecture and environment"
Year:
2011
Team:
Dörr/Kronmüller/Meyer-Malzahn/Preller