Pro Öko Exhibition at Passagen, imm cologne.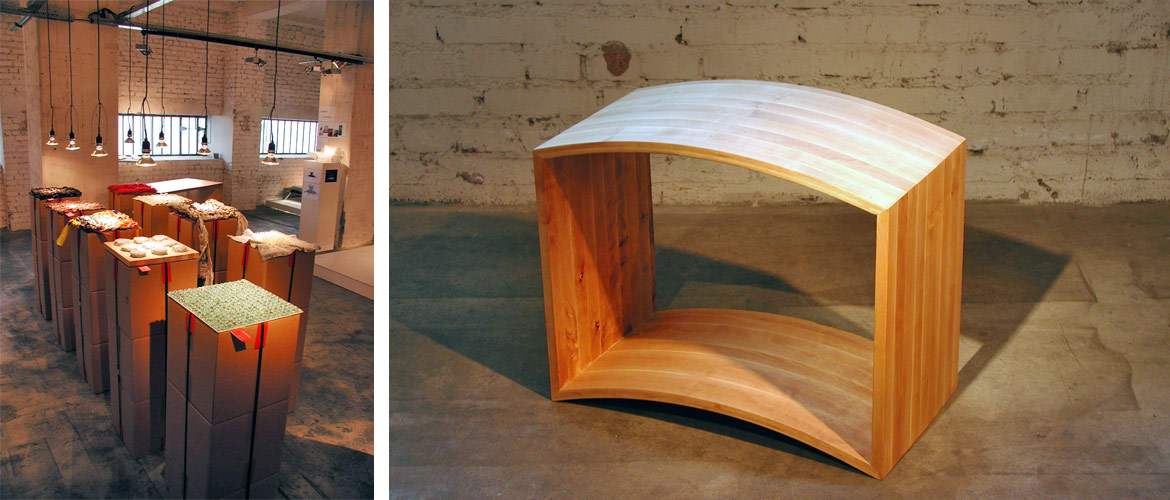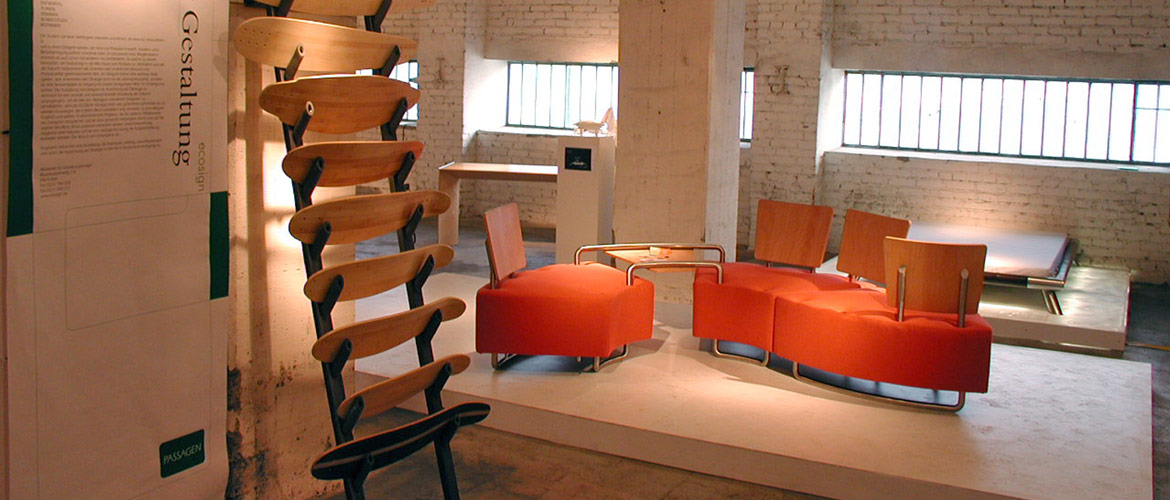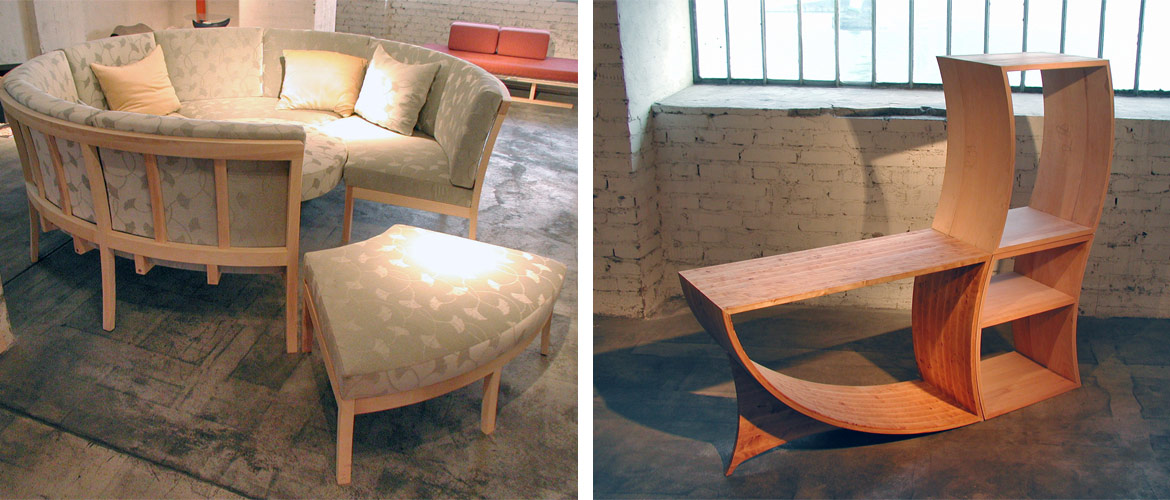 The special exhibition presented on 500 m² new trends of eco-friendly furniture and interior design at the "Passagen" Cologne (the creative counter exhibition to the commercial International Furniture Fair IMM at that time), which were developed by 5 of the leading German design schools.
Scope of Work:
Fair hall planning, lighting concept, walkway concept, concept for overall "corporate" graphics, sponsor acquisition, coordination of all partners, supervision of installations, furniture design and presentation.
Client:
ÖkoControl, Society for Quality Standards of Ecological Furniture Stores Ltd.
Year:
2002
Cooperation:
University of Applied Sciences Coburg, University of Applied Sciences Aachen, Ecosign – Academy for Ecological Design Cologne, University of Applied Sciences Lippe, University of Applied Sciences Trier, Stokke Norway (Movement Line, now Varier Furniture), ERCO lighting Ltd.