Rehabilitation and Historical Restauration of Farm House "Zeughaus".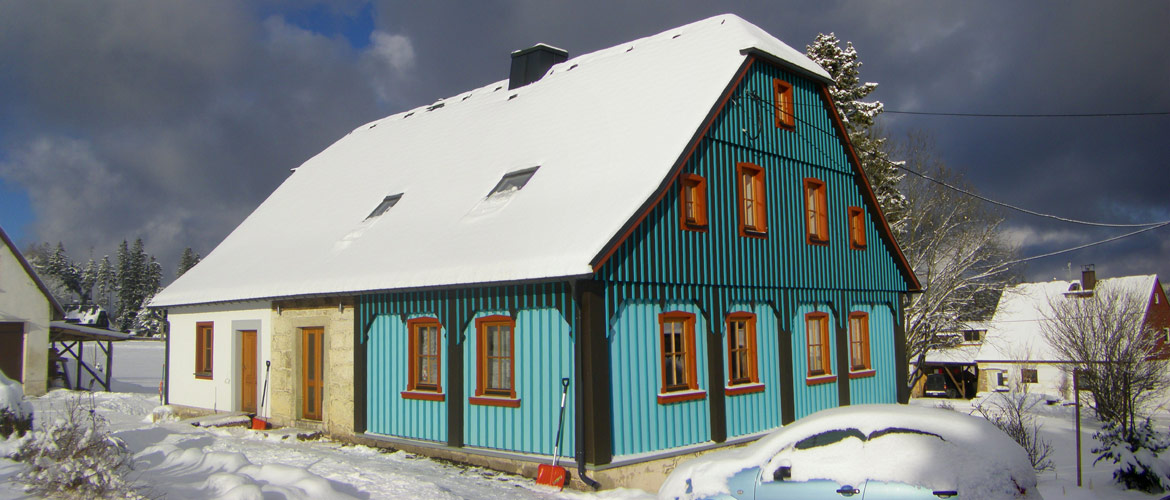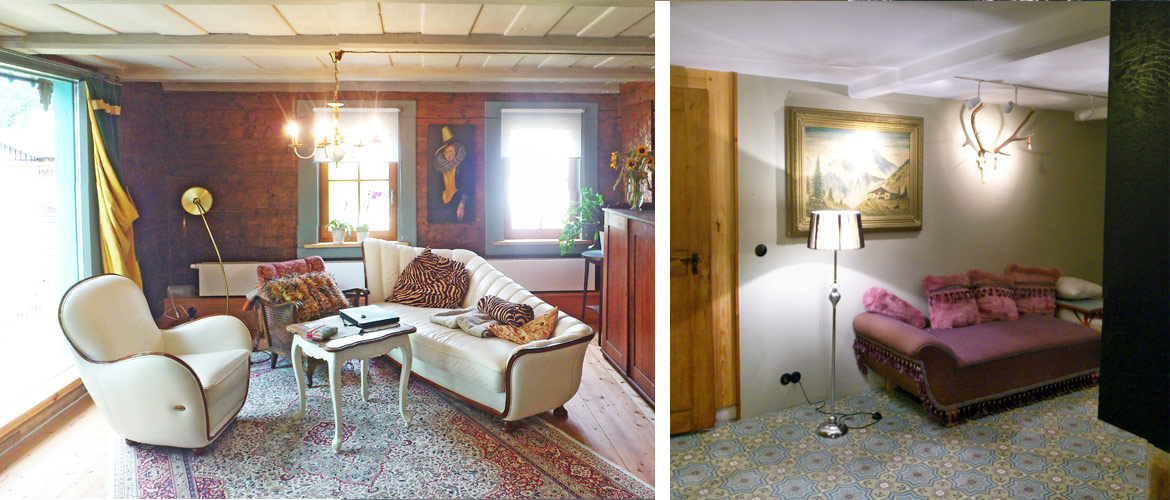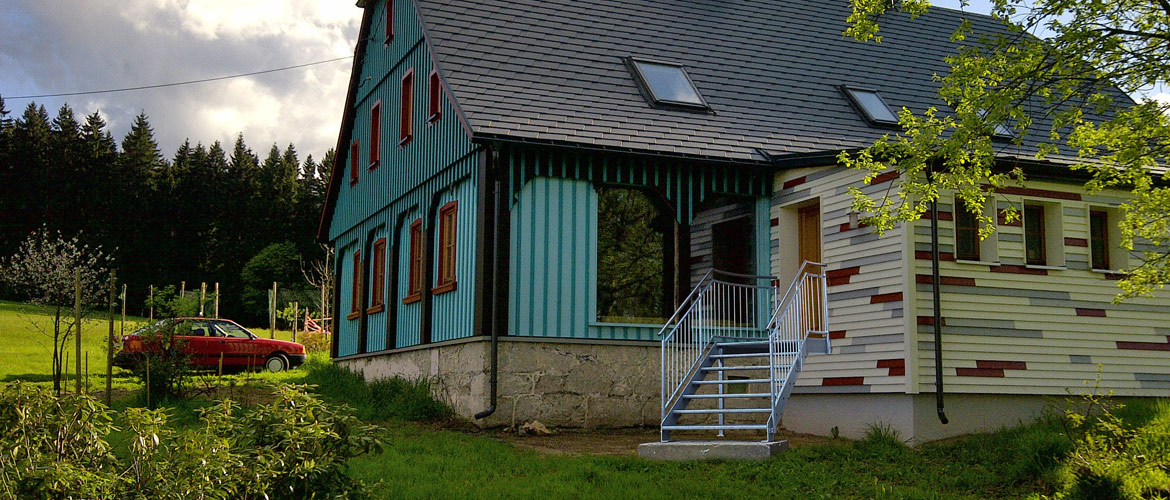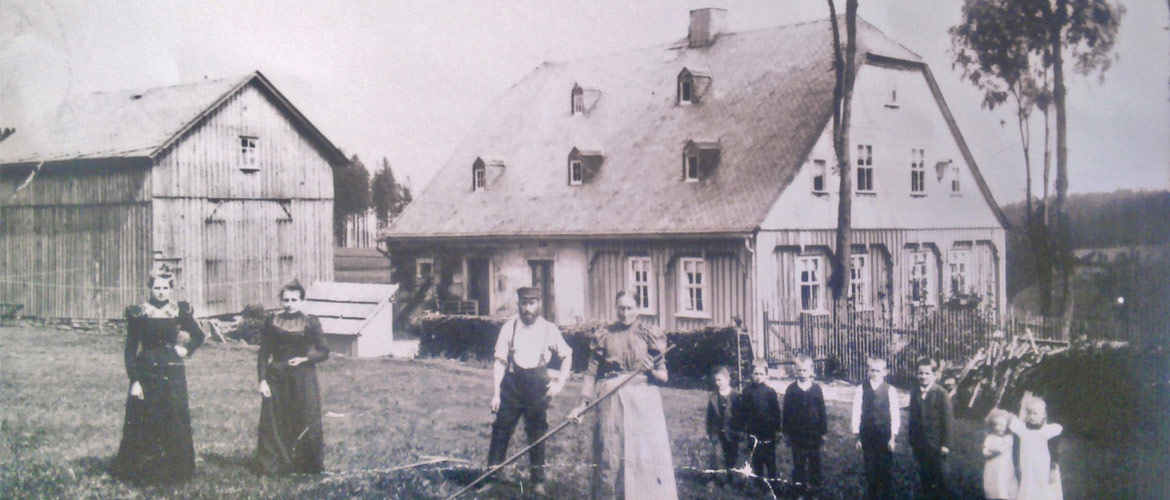 The "Zeughaus" is a farm house in the south-western mountainous region of saxony, the "Vogtland". It was build around 1703 in a construction method typical for this region, which is a combination of wooden block walls, timber frame structures and massive stone walling. The house was partially rehabilitated during the 1920s, 60s and 80s, and was from 2009 on not inhabitated anymore. The repairs and works led to a complete loss of the house's historic character. The building substance was massively dilapidated. All MEP installations were overaged.
Through a sensitive concept development and detailed planning the character could be re-established and revived. A holistic integrated overarching development concept made it possible on one side to expert restore all remaining historic elements (block walls, structure, granite base), complement them with historically correct but new elements (wooden floors, windows, doors, wooden cladding, material finishes and treatment, colour concept) and at the same time accomplish the full integration of modern and sustainable materials, insulation and heating systems, as well as allowing for a spacious interior design concept. The demolition and the construction of a new house in the same place were thus prevented and the historical building preserved.
Scope of Work:
Complete architectural and interior design, construction planning, tender documents, tender and awarding contractors, financing concept incl application for subsidy to support rural development and rehabilitation of historical building substance, supervision, project and financial management, documentation.
Client:
Markus und Nancy Preller
Year:
2010-2015
Cooperation:
State Ministry for the Environment and Agriculture of Saxony through the development program "Integrated Rural Development", Sparkasse Vogtland (bank), local contractors for construction works