Shop Fit-Out Omniyat Brandcenter Dubai.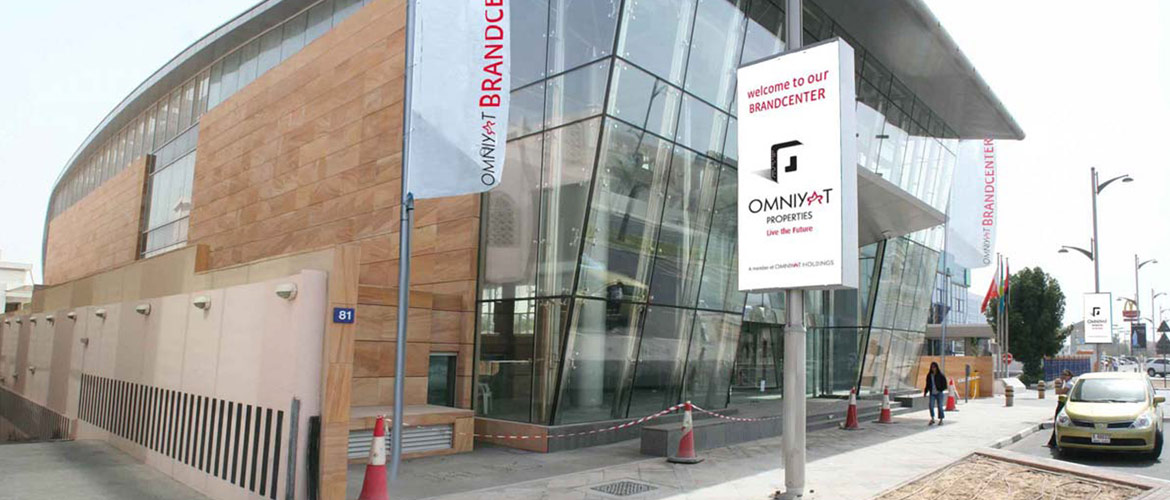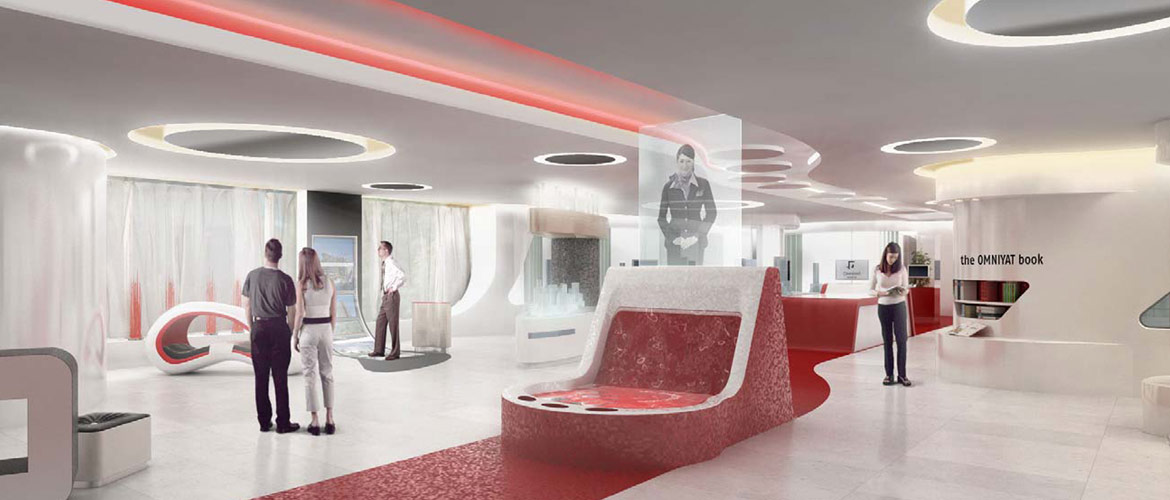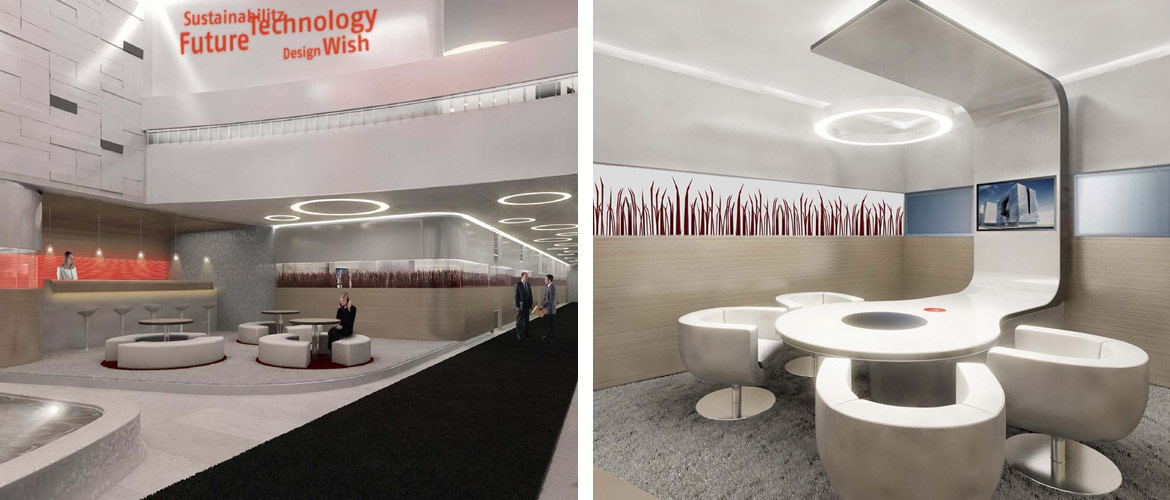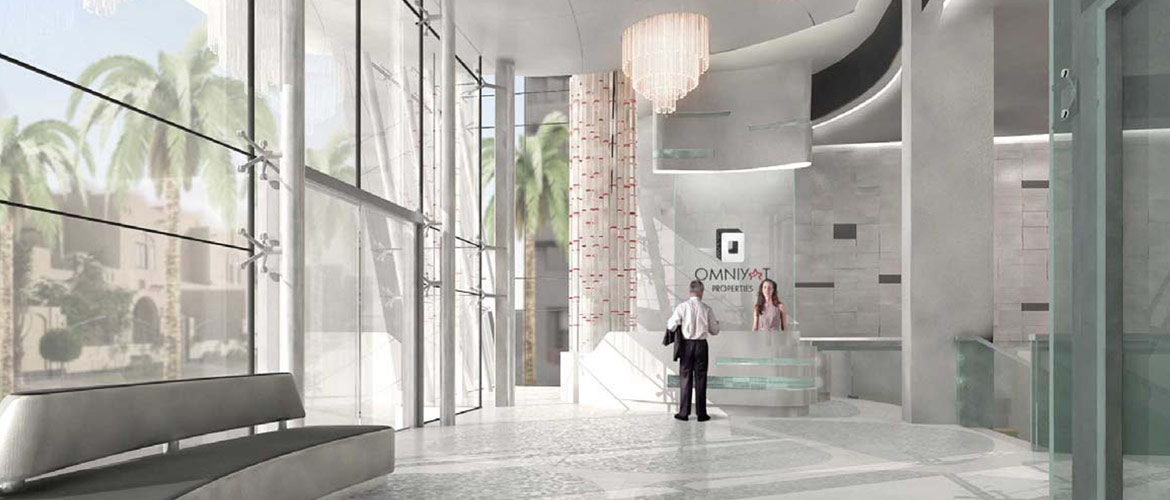 Scope of Work:
Site supervision of 1.500 m² luxurious Omniyat Brandcenter on the Jumeirah Beach in Dubai, quality assurance, reporting, avoiding and correcting deficiencies during construction (main contractor, 5 subcontractors, approx. 200 workers on site), development and planning of construction details to achieve the overall architectonic concept.
Client:
HEM / ARC-IF Dubai, for Omniyat Corp.
Year:
2008
Design:
ARC-IF
Main Contractor:
Greenline Interiors Dubai