Special Exhibition Nest Feelings for imm cologne.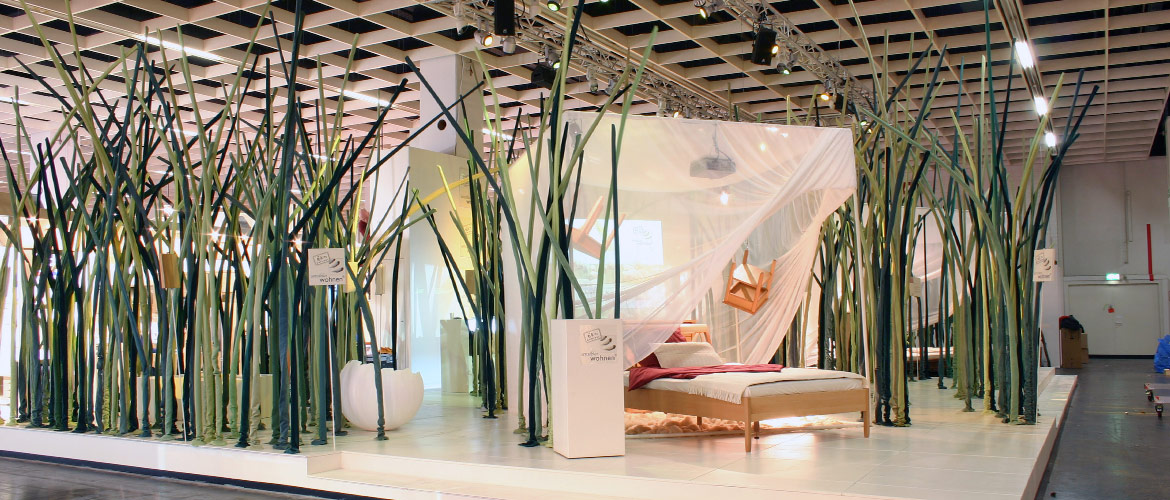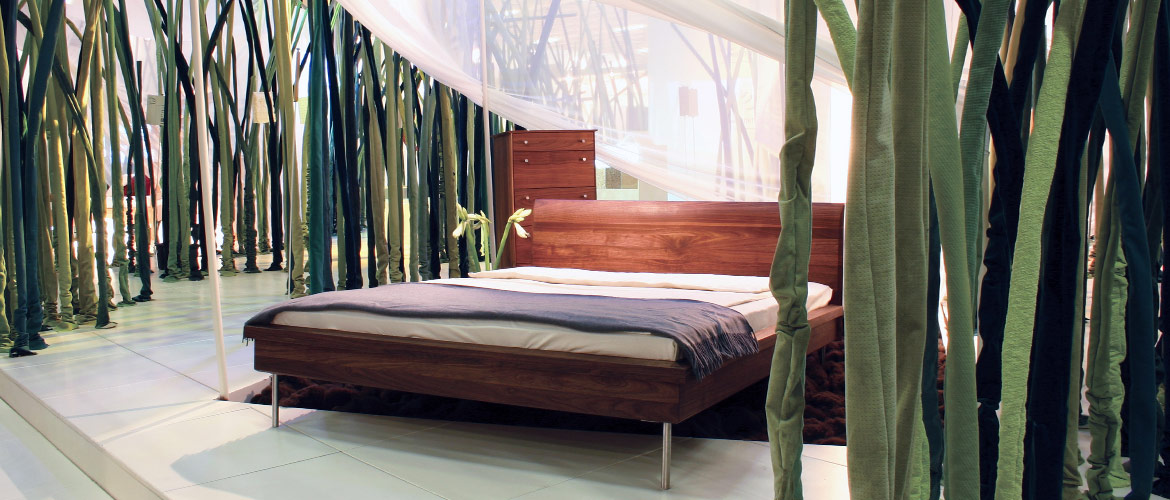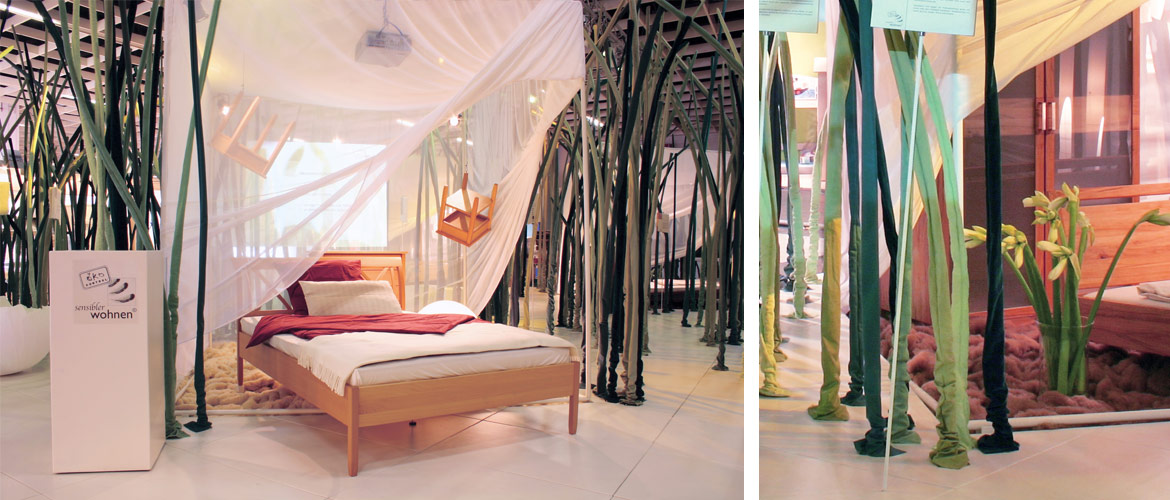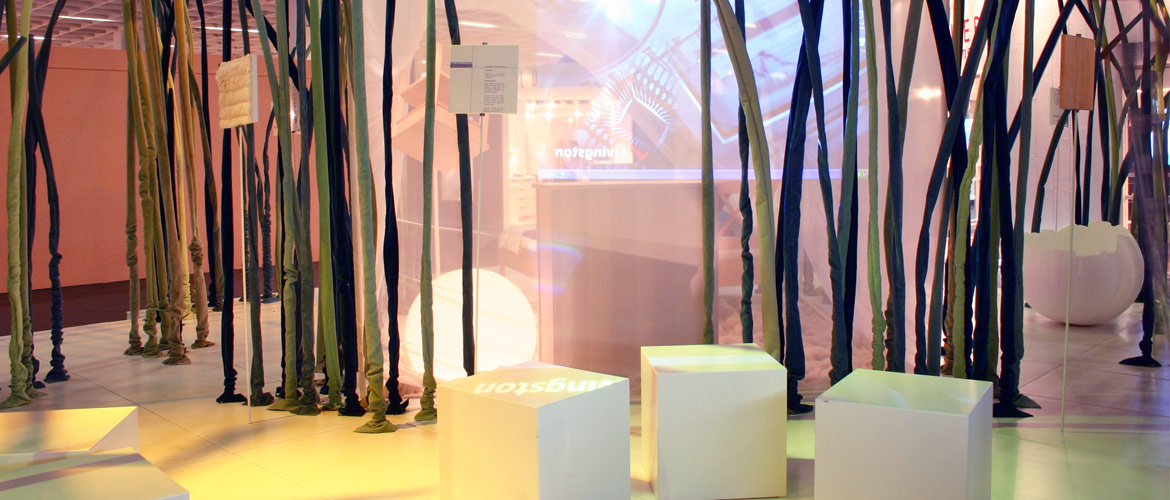 The special exhibition presented on 150 m² the variety and esthetics of furniture made from solid wood and other natural materials. The booth contained a platform for theatrical plays, discussions and lectures, as well as a reception and lounge area. It was the target to display the motto "live more sensitive" to a wide public. The scenography was extraordinary and made the difference to the surrounding trade booths as was required by the client.
Scope of Work:
Concept development, booth design incl material, lighting, video, construction details, production, installation, sponsor acquisition, documentation.
Client:
ÖkoControl, Society for Quality Standards of Ecological Furniture Stores Ltd.
Year:
2004
Team:
Höhne/Nowak/Straubinger/Unger/Schmidt/Preller for Planwerk Coburg